This wikia is entirely dedicated to Sarah J. Maas's series, Throne of Glass. As any other contributor, you are allowed to freely edit the pages, add images and improve it with more information.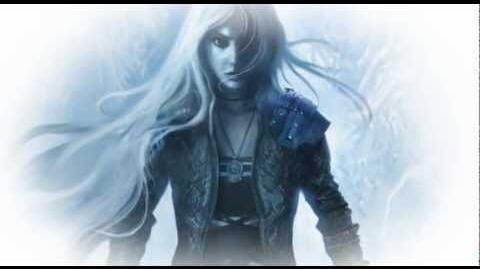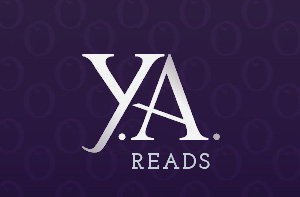 Which book in the trilogy is your favorite?

2 September 2014 - Book Three, Heir of Fire, is released by Bloomsbury.
5 May 2015 - A Court of Thorns and Roses, the first novel in Maas's new series,  A Court of Thorns and Roses, releases.
1 September 2015 - Queen of Shadows, the fourth novel in the Throne of Glass series, releases.
15 September 2015 - Sarah J. Maas announces on Twitter that the Throne of Glass series has been optioned for a TV show by the Mark Gordon Company. Her tweet includes a link to the Publishers Weekly article about this landmark.
2017 -  Slated release for the sixth Throne of Glass novel.


Create blog post
Hey, guys! 

I just wanted to let everybody know that I've started converting the classic infoboxes to portable infoboxes so that our wiki's appearance stays up-to-date. This is why the infoboxes may look a bit different now. 

I hope this is alright wi…

Read more >
See more >
*Throne of Glass Blogspot Fan Website