This wikia is entirely dedicated to Sarah J. Maas's series, Throne of Glass. As any other contributor, you are allowed to freely edit the pages, add images and improve it with more information.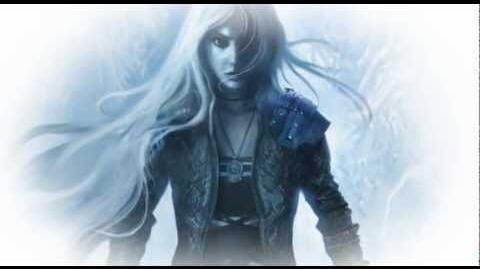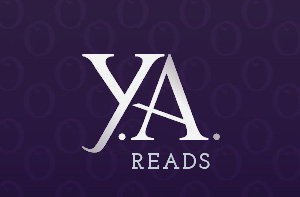 Which book in the trilogy is your favorite?

2 September 2014 - Book Three, Heir of Fire, released by Bloomsbury.
2015 - The first novel, Mortal, in Maas's new series, Court of Rose and Thorns, released as well as Book Four in the Throne of Glass series.
2017 -  The last, sixth novel, released.


Create blog post




HEY Throne of Glass fans!

Guess what? Wikia's Y.A. Society is moderating a panel at BookCon on May 31, which is featuring... Sarah J. Maas!!! We are really excited to have the opportunity to meet Sarah and ask her YOUR questions!

The panel will be focu…

Read more >
See more >
*Throne of Glass Blogspot Fan Website